Cornerstone Veterinary Hospital is a family owned, full-service veterinary hospital offering FearLess healthcare for dogs and cats, and long-lasting relationships with their owners in Largo, Seminole and surrounding areas of Pinellas County, Florida.
11405 Seminole Blvd, Largo, FL 33778
Mon-Tue, Thur-Fri: 8am - 6pm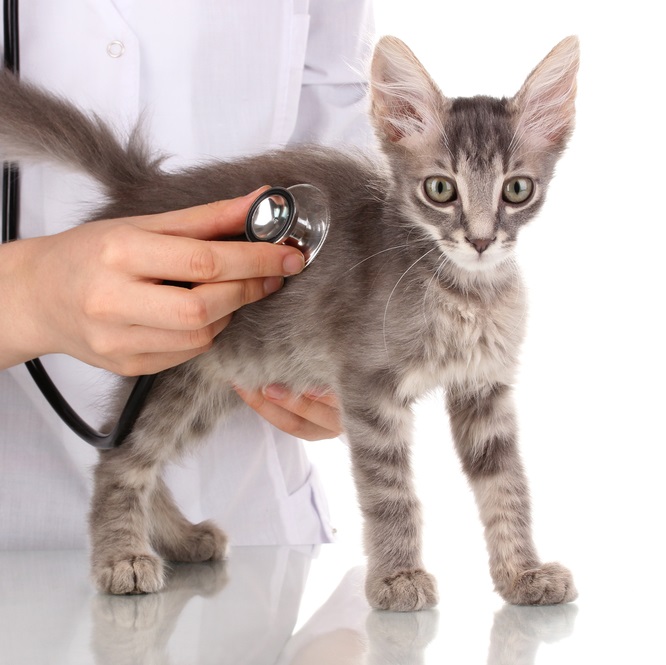 Complete Care
From vaccines and heartworm prevention to dental care and prescription diets, Cornerstone Veterinary Hospital will help you keep your dogs and cats in their best condition, inside and out.
Brand New Facility!
Completed in 2020, our state-of-the-art hospital was custom designed to provide our team with everything they need to provide you and your pet with the best experience.
Family Owned and Operated
The team at Cornerstone Veterinary Hospital is local: we live where you live, right here in mid-Pinellas. We don't have corporate quotas to meet, so your dollars stay local and support our community.
What We Do
As a full service FearLess hospital, CVH provides many services for the dogs and cats of Pinellas County: Preventative care, dental care, spays and neuters, surgeries, and much more!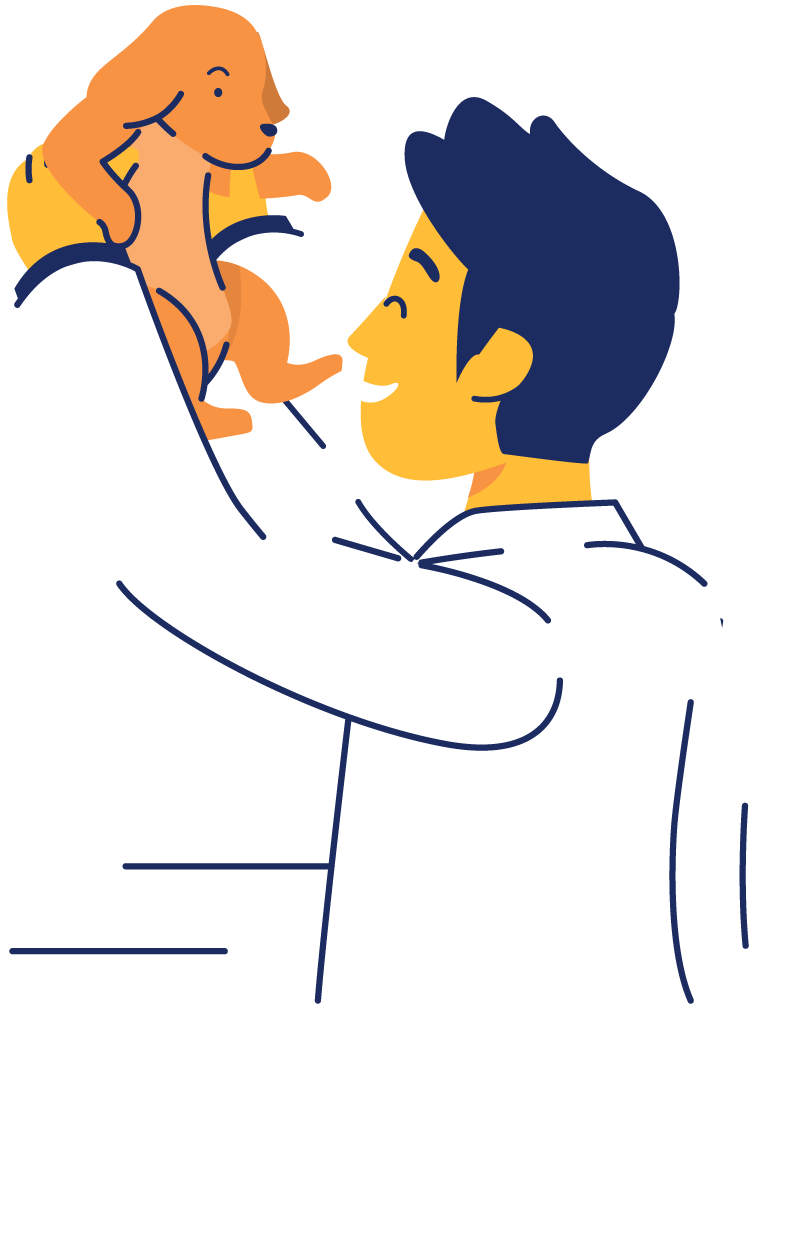 Check Out Our Great Location!
Cornerstone Veterinary Hospital
We're centrally located on Seminole Blvd between Largo and Seminole!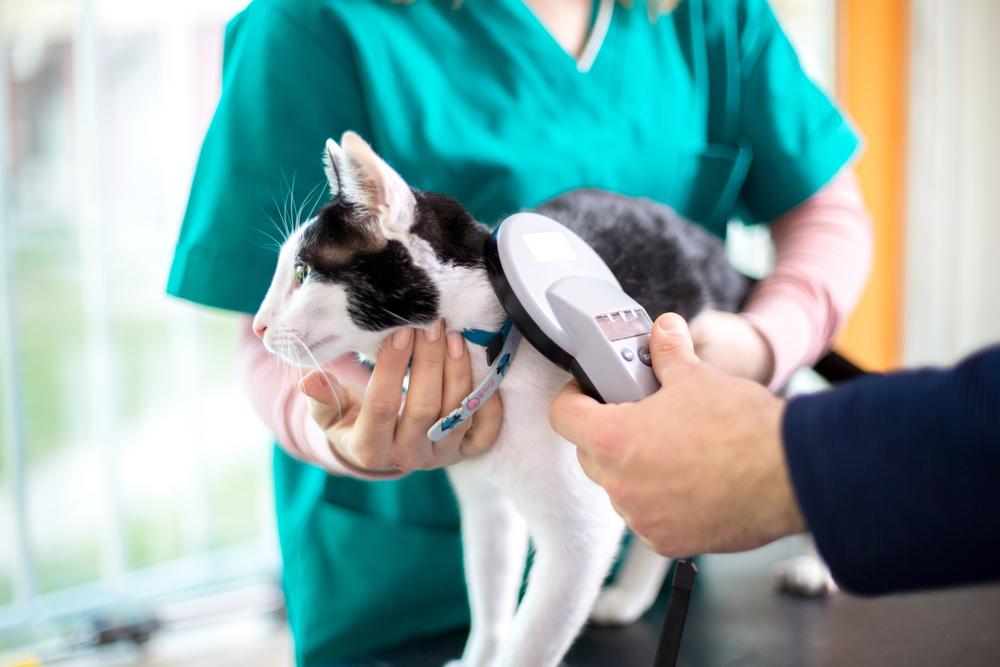 Microchips
Have you microchipped your pets? It's the best way to ensure they come home if the unthinkable happens. Ask us about microchips today!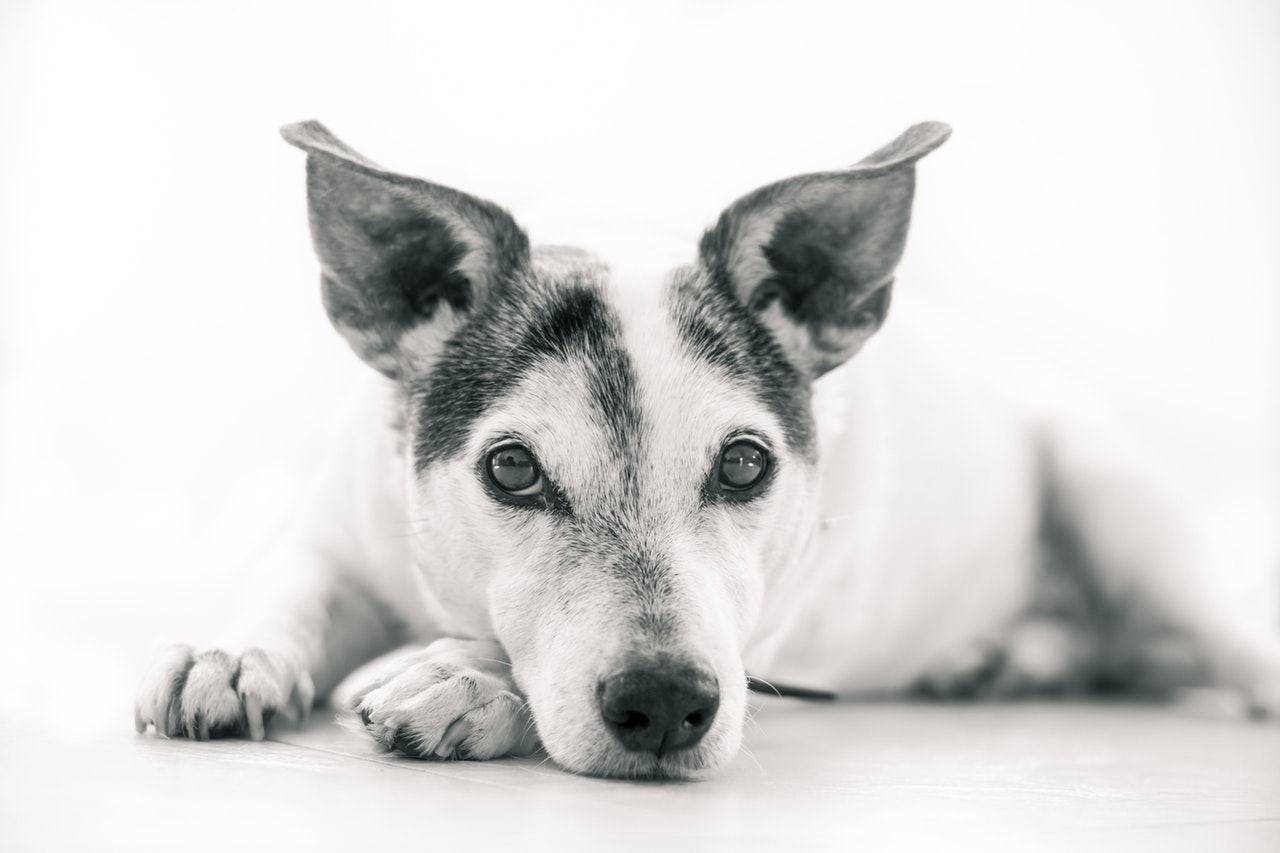 A trip to the vet is going to be at least a little stressful, that's why we practice FearLess medicine. Separate exam rooms for cats. Big dogs on the floor. We care about their experience!

Visit Our Clinic
11405 Seminole Blvd
Largo, FL 33778